Jump to:
work with us
We specialize in sponsored blog posts, recipe development, photo & videography, and social media marketing. Every brand is unique and we want to make sure yours and our audience find value and joy in any content we produce in partnership with you.
services
Blog Post
Blog posts are at the core of what we do. They live on a site forever and over time, can be featured on news or entertainment sites, gain virality, or show up in top search results. All our blog posts are thoroughly researched to ensure the post shows up in the top 5 results of Google and therefore generate maximum traffic. We offer sponsored posts that can be placed on your site or ours. They include beautiful imagery, full recipes (if applicable), and personal notes on recipes or ingredients to make sure readers have all the knowledge needed to successfully make a recipe. We specialize in recipe posts and how-to posts.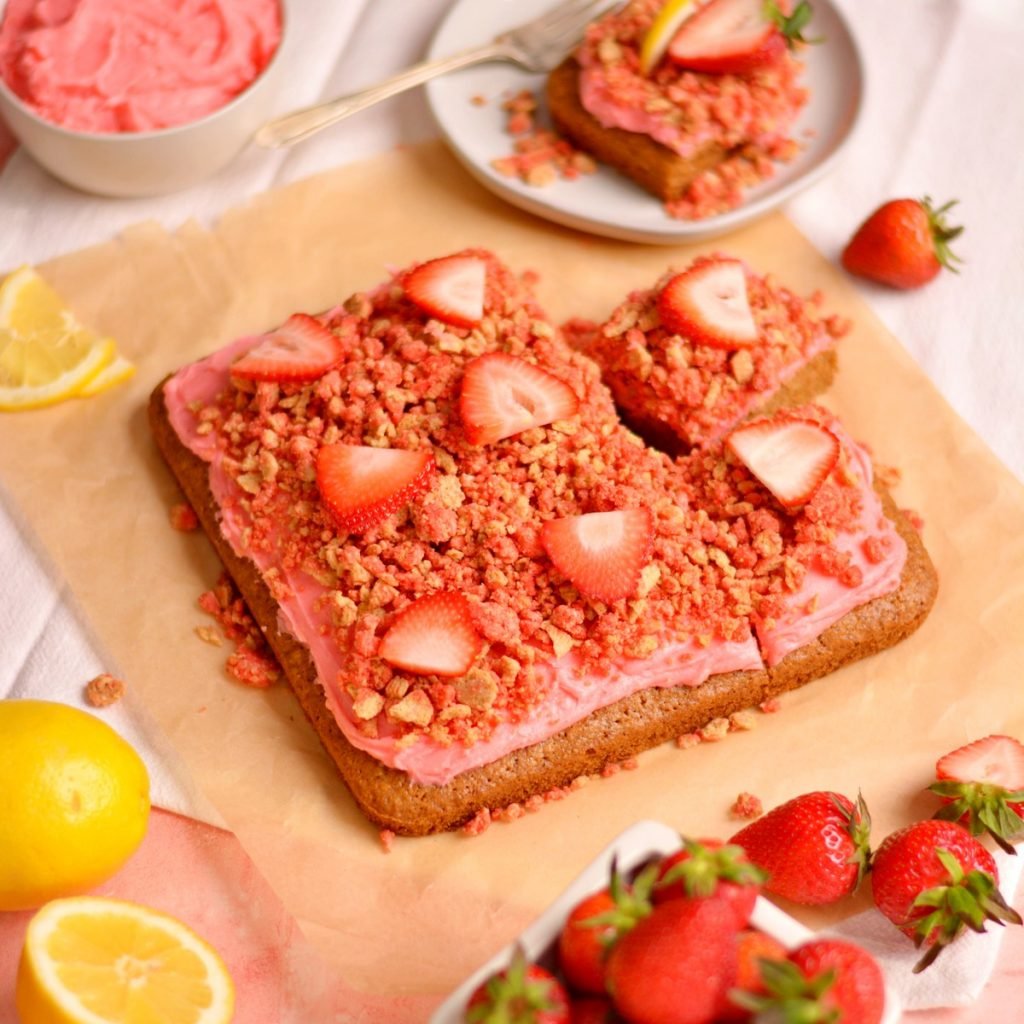 Recipe Development
Recipe development is why we started this website. We love to take well-known recipes and make them fun, exciting, and accessible. When we produce recipes for brands, our number one goal is that it specifically highlights your product, showing that only your product will produce the absolute best results.
Food & Product Photography and Videography
Image and video are everything in the food world. We eat with our eyes first. This is why we want to make sure we provide our clients with beautiful images and engaging videos that can stand the test of time. These can be for ad campaigns, social media, or for website product sales. Whatever your goals are, we will make sure the graphics get you there!
Check out our portfolio!
Social Media Posts
We all know how important social media is for businesses. We want to produce engaging content for your social media channels that perfectly align with your and our audience. We can do static posts, info-graphics, Google Web Stories, Pinterest Idea Pin, Instagram Reels or Stories, Facebook Reels, Youtube Shorts, and much more! Be sure to check out our current social channels below.
Please reach out via the contact form below or to mika@joytothefood.com to discuss ideas and have a custom package built for you!
testimonials
"Mika and Dan are such an enthusiastic and fun pair to work with! The high quality and variety of their images along with their clear skill in recipe creation exceeded all of our expectations. We would highly recommend them to any brand looking for eye-caching, professional product images."
Cat of Origine Naturals
"We had such an easy time working with Joy to the Food. We love Mika's organization and creativity!"
Marcela Carmichael of Carmichael's Honey
metrics
We have also found great success with Google Web Stories with 10,000 views in the last 30 days
All metrics are reflective of 30 days
Last updated: July 1st, 2023
contact